Ask the Material Handling Experts and see why so many companies trust American Conveyor Group, Inc.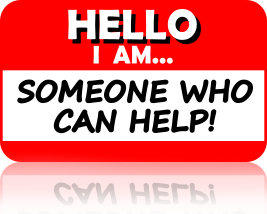 Everyone at American Conveyor Group, Inc. knows we are not your only option when looking for solutions for material handling conveyors. That is why we work harder, we work longer and we work more diligently to quickly solve your problems, gain your trust, and get your operations productive. And we take this responsibility, very serious!
Reason #1:

Seasoned "Material Handling Experts", with the experience to help you with all your Material Handling needs…
Reason #2:

 American Conveyor Group, Inc., wants to be your premiere material handling partner, and

we'll work hard to prove it

.
At American Conveyor Group, Inc., we have the experience and the expertise to help you with conveyors and integrated system solutions for manufacturing, warehousing and distribution operations. Whether you need help designing, creating and implementing a material handling solution from the foundation up, or a retrofit to your existing operations, we are here to help you create, update and improve every phase of your operations.
Our vast amount of knowledge and experience in the integration of manufacturing, warehousing and distribution systems, ensures our system designs are properly installed and your goals are quickly achieved. Regardless of the type of conveyors you need; whether it is vertical conveyors, table top conveyors, chip conveyors, chain driven live roller, overhead conveyors or any system from the huge choice of top conveyor manufacturers we represent.
We want to be your Integration Partner. We are here for you.